The life, work, and times of Shankar, father of Indian cartooning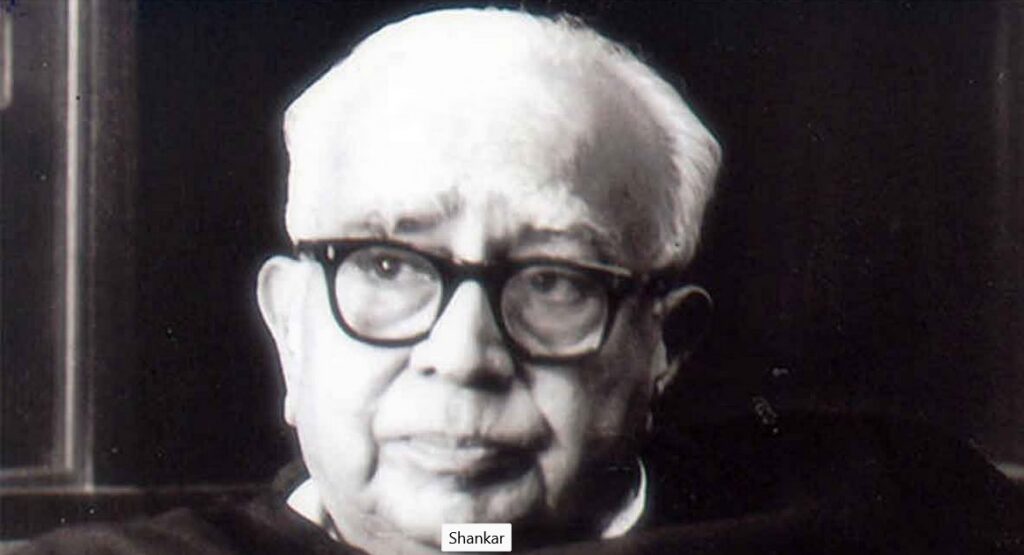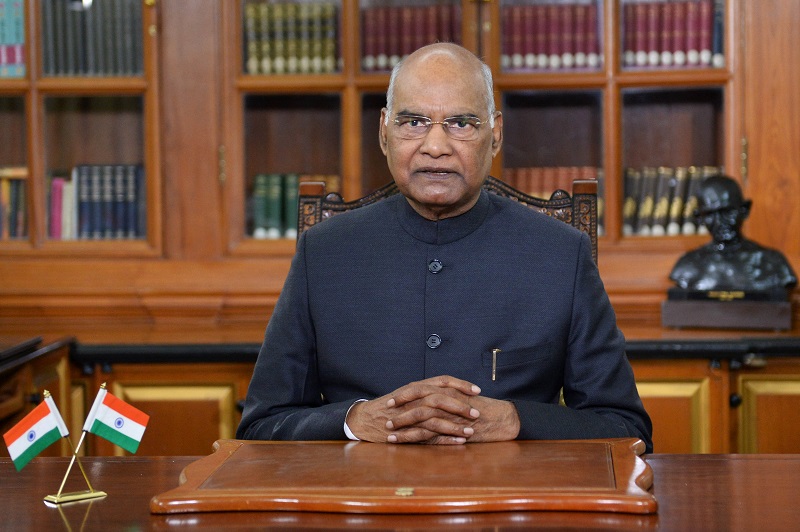 The attention of the political media is currently focused on the five states going to the polls during February/March. I am jumping ahead to speculate who will be the 15th President of India to succeed Ramnath Kovind whose term will expire on 24 July 2022. As we will see, the outcome of the five state elections will play a critical role in who the next President will be.
Those who are/were in high positions fall into two broad categories. At one end are those who are/were a decoration to their posts and continue to be so in public memory. At the other end, the designations are a decoration around their neck. Some such indicator would be required to remember who they were. In between are those whose positions rub off on them over time, and they grow to become distinguished personalities. Presidents of India are no exception. On the brighter side, barring a few, the rest have done the nation proud.
Continue reading

"Who will be the next President?"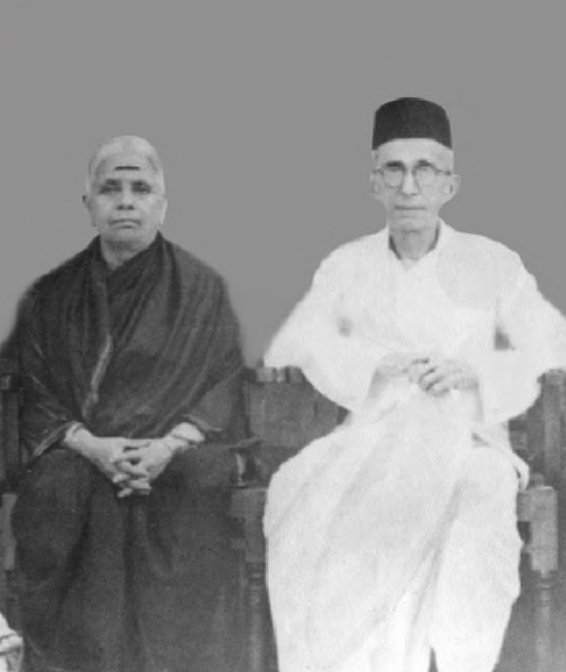 The collective contribution of the four Benegal brothers, Sanjiva Rao, Narsing Rau, Rama Rau, and Shiva Rao, to the idea and making of India has few parallels. Sons of Radhabai and Dr. Raghavendra Rao, a medical doctor, they are a fine example of what being rooted in Indian tradition and values, but being open to modern and progressive ideas can achieve. Despite their conservative upbringing, two found their spouses from another country, and a third from another community. All could have achieved much more than what they did only if they had been ambitious, or compromised on their values or ideals. But, every one chose to serve the country in their own humble ways. In an era of credit grabbing and blame passing, the Benegal brothers remain relatively unknown and under appreciated. Continue reading "The Benegal Brothers"